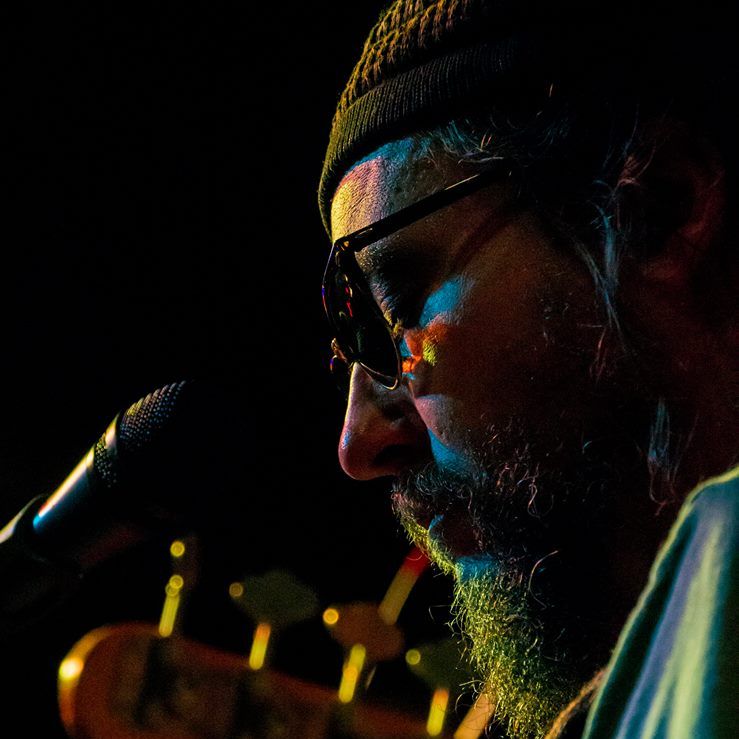 Pedro Arevalo
Singer/Songwriter/ Multi-Instrumentalist
Pedro joined Dickey Betts (founding member of the Allman Brothers Band) and Great Southern as bassist in 2004. In addition to playing with Dickey Betts and Great Southern, Pedro has toured internationally with The Lotus Fire and Devon Allman's Honeytribe.
He has appeared on a variety of studio and live albums – as well as several video and television programs. These include the Carson Daily Show, concert.tv productions and "Back Where It All Begins," for the Rock n' Roll Hall of Fame.
Besides bass, Arevalo has performed on an array of other stringed instruments (slide, lap steel, dobro, and Puerto Rican cuatro) with numerous other acts, including Brethren of the Coast (a project co-founded with Duane Betts). 
Pedro has produced and recorded on numerous albums for other artists, as well as albums of his own original music, blending his love of Delta Blues, Americana, jazz, and world music.